As much as I hate to admit this, sometimes words just aren't enough to capture a moment or explain a technique. I could say the same about photographs. With that in mind I've begun to add short and handy how-to videos to Kitchen Kat.

Subscribe to my channel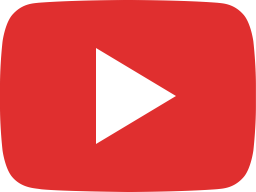 Dresden Stollen Fest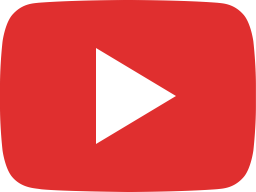 Herring A Global History Book Launch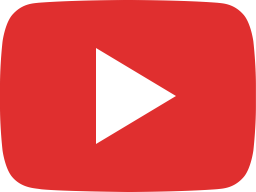 You say danish. I say snegl or "snail."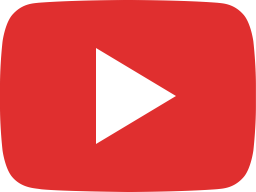 How to eat an Australian TimTam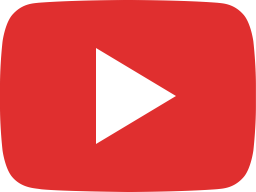 The Hanoi, Vietnam fish specialty cha ca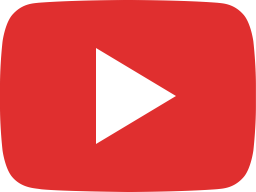 How to frost a cake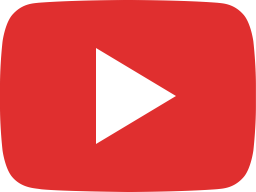 Pickled Herring in Denmark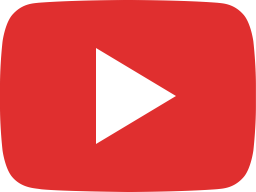 Making the Czech pastry trdelnik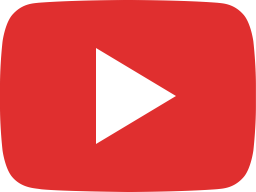 Apple Strudel in Austria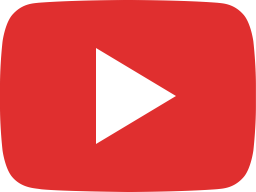 Cleaning Clams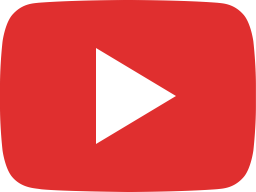 Picking Persimmons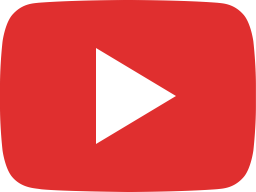 Picking and shucking elderberries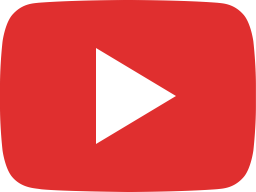 How to pick elderflowers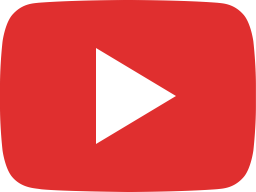 How to use a couscousiere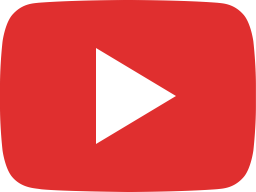 Just what is clotted cream?